FREE DOWNLOAD – THE MARKETING FLASH BOOK
Quick revision of Marketing basics for your interviews
Are you a student of Marketing and are going to appear for your job interviews? Here is my free Marketing Flash Book which is a must for you to revise all the basic marketing concepts, on the go.
What you can expect from the Marketing Flash Book

All Marketing 101 topics
The Flash Book covers all the topics that you would require for your Marketing 101 exams

Marketing Interview Revision
If you are in a B-school, the Sales & Marketing interviews are going to revolve around the basics. Are you ready for it?
Concise & Precise – just the way you like it
This is book focuses on only the most important points of all the topics that you need to know for your success!

Examples and more examples!
Wouldn't you remember a topic better if you knew an example for them. That's exactly what I have put in this Flash Book.

A great supplement to your learning
This isn't a substitute to any reputed book, it is just a great add-on. Solidify your concepts in the run-up to the exams and the interviews

Visual representations
I have ensured that even this small e-book doesn't get boring and text-laden. Most important concepts, explained with diagrams
Why do you need this Flash Book and..
Why you really need to take Marketing basics seriously?
51%
Sales & Marketing Jobs
For tier-1 and tier-2 B-school, as many as 51% companies in the summer placements offer Sales & Marketing profiles*
3
Rounds
of interviews typically undergone by candidate with a company before securing a Sales and Marketing position
Students who read the book were delighted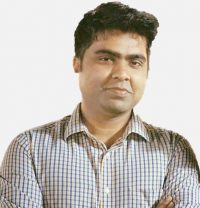 "I see this book as a really good refresher for all the basic marketing concepts. How far can one go without the basics? As Darpan rightly said to me, this is not a substitute to any book, but it is a great supplement. Must read before exams"
Vatsalya Srivastava
PGPM 2017-19, MDI Gurgaon
"What I like about this Marketing Flash Book is that all the marketing concepts have been explained in such an interactive language that it feels as if it is written specially for you. The examples are great. Good for my summers preparation"
Rozly Gupta
PGP 2018-20, IIM Kozhikode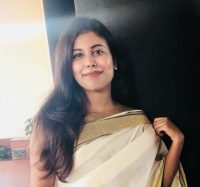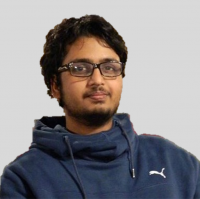 "Darpan's Marketing Flash Book is brilliant in so many ways. I am sure a lot of first year MBA students and anyone else who is preparing for a marketing interviews will like to keep a copy of this book with them."
Faraz Khan
PGDM (BM) 2017-19, XLRI
Be prepared for the next Marketing exam or interview
Don't leave your exam or interview to chance. Revise all the Marketing basics right now!
Meet me
Darpan Saxena
I have come out of interview rooms totally embarrassed for not knowing the basics of the subjects I thought I was good at. The problem has always been that we forget the simpler things in the pursuit of solving complexities.
I have a belief that this Flash Book will prevent you from feeling unsure about any basic marketing concept in your marketing exam or interview.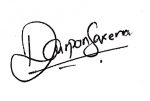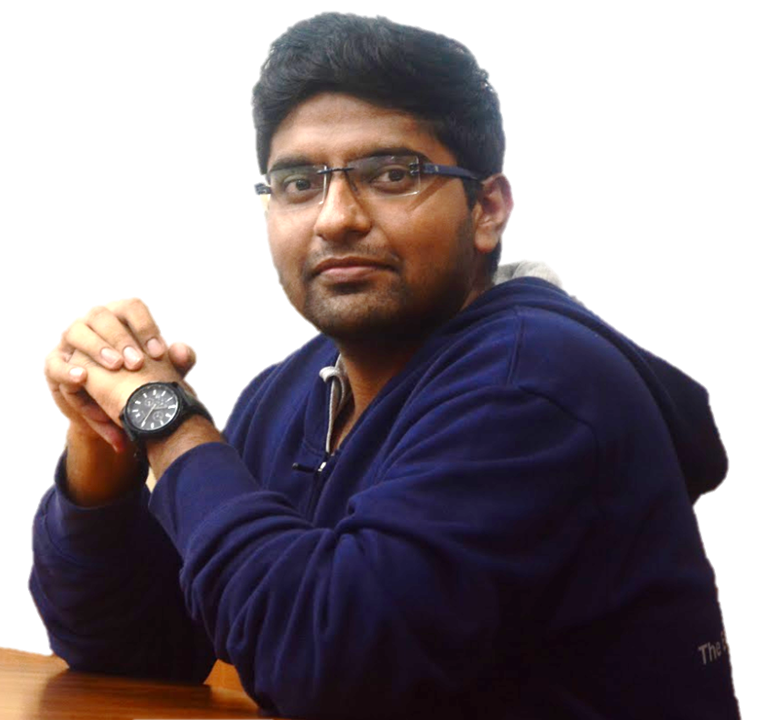 Revise all the basic Marketing Concepts that are a must for your preparation!

Get your copy for free!

Copyright 2017 © Super Heuristics