Congratulations!
You have successfully subscribed to marketing knowledge and content from Super Heuristics
MBA students across B-schools and young professionals are signed up on Super Heuristics for their regular dose of insightful content.
You are up for receiving some great knowledge about Marketing right into your inbox. Hope you enjoy each part of it and do let me know by commenting on it about how you liked it.
But, don't miss out on important marketing discussions!
If you are excited to learn more about the core, real and traditional marketing approaches, you must make sure you receive all of my mails (you can unsubscribe anytime you want, by the way).
Therefore, if you received this mail in your Promotions or Spam folder, you need to tell Gmail that you want it in your Primary inbox.
To do that, right click on this email and select 'Move to' and then 'Primary'.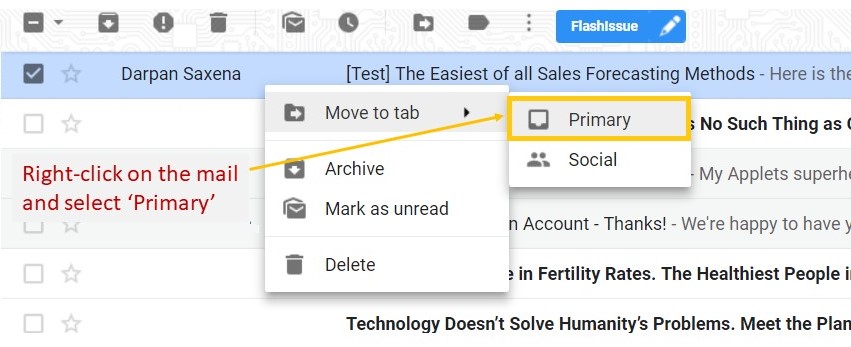 That will ensure that you receive all our emails in your inbox. We are glad that we will get a chance to interact over Marketing soon.
---
Recent Posts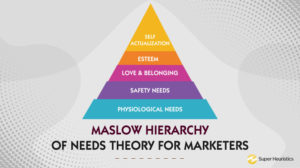 Maslow Hierarchy of Needs Theory for Marketers

What is that one pivotal word that governs a marketer's services to the society and industry? All their concepts, theories and practices hover around catering to customer NEEDS. Hence, we as aspiring marketers need to be conscious about the psychology behind Consumer's Needs. Let's explore consumer psychology and what is the motivation behind their needs in this article.