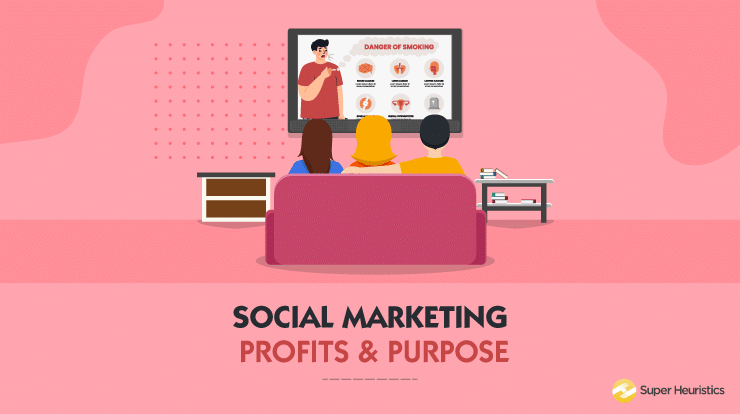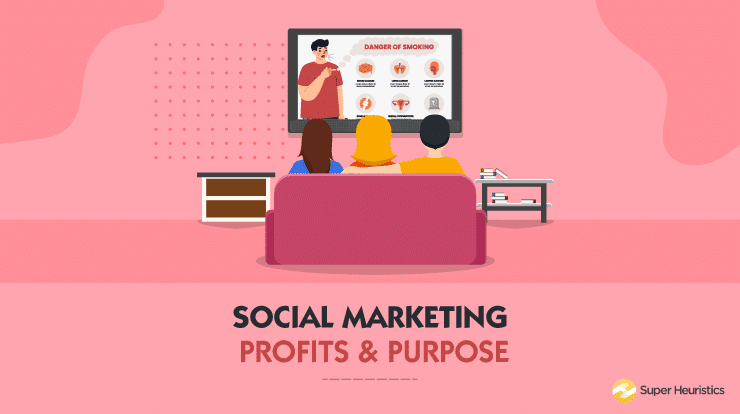 Social Marketing
It is generally believed that motive of marketing is to make profit to the organizations to your company by providing value to the customers. But, value is the most misunderstood term of the above definition. Let us now understand what Social Marketing is.
For example: It is fact that regular consumption of cola can lead to higher blood pressure, diabetes, obesity etc. Can we find an instance where we find any cola company advertising to consume its content in low amount owing to problems in future?
Here comes the pick, Social marketing tries to influence the consumers in a way to improve the consumer behaviour for his own and society as a whole. Don't get confused here with social awareness campaigns.
Social marketing is not announcing information publically, it is distributing the information in a creative way so that there is a better and a longer reach. It tries to understand the social and psychological factors of the society that is resisting the change. It strives to bring the awareness and acceptance among the target group for their greater good.
It requires deep understanding of the consumers whom you are trying to serve and building advertising campaigns around them, rather than creating needs from your perspective.
What is the difference between elements in Traditional marketing and Social Marketing then?
---
I LoveThathapaati by South India Shelters
This campaign main focus was to show the love that grandparents show to their grandchildren. They came up with unique posts in social media. Then they asked everyone to post their picture along with their grandparents expressing love.
MovetoGive Campaign by Fortis Healthcare
This is very touching campaign done by Fortis healthcare to promote organ donation. This campaign showcased number of advertisements explaining how organ donation can bring happiness in other person life.
Social Marketing: Conclusion
Definition: A commercial marketing with social endeavour.
It is difficult to measure the success rate of the campaign and take lot of time to get implemented.
Consumer involvement and commitment plays a crucial role in success of the campaign.
It concentrates on the profit of the society as a whole rather than concentrating on the individual or firm
Found the article interesting? Share it with your friends: