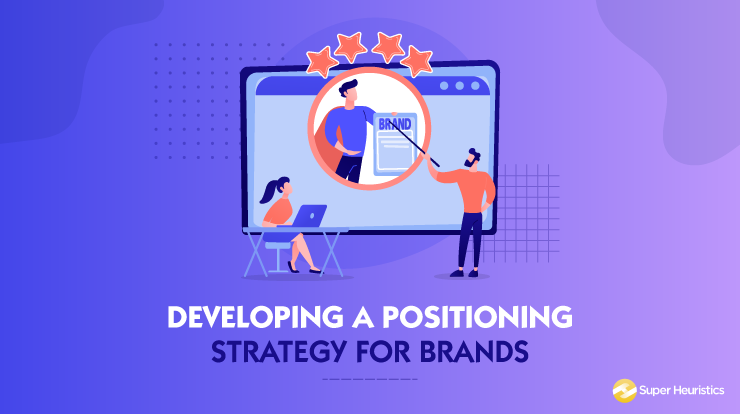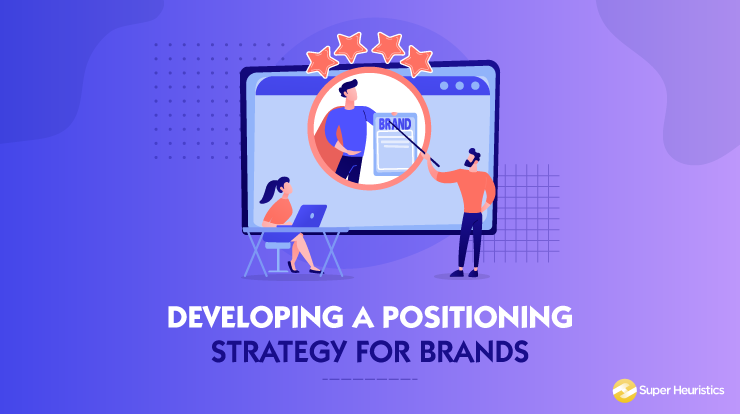 If you need glue/gum, what do you ask for? Fevicol, isn't it? The brand Fevicol is so well positioned in the minds of the consumers, that is used in place of all adhesive products. Simply put, Positioning Strategy is the strategy formed to place the brand in the minds of the customers.
The goal of the firms is to create a unique image in the minds of the customers so that they associate something specific with the brand, for this purpose, a firm whether big or small use positioning strategies to establish their brand.
You must have heard about the famous trio STP, i.e., Segmentation, Targeting and Positioning.
Before getting into understanding positioning strategy, let's get a clear picture of what STP is.
Segmentation involves dividing market into distinct group of customers. Targeting is determining which customer group to focus marketing efforts on, which group is likely to purchase your product. Positioning is placing the brand in the minds of customers. STP helps breaking your customer base into smaller groups, allowing you to do develop specific marketing strategies to reach and convert the customers. STP marketing gives businesses a chance to know who their customers are, in short it is a more targeted marketing effort with higher ROI.
But why make a positioning strategy of a product at all?
The best positioning strategy example would be the story of Starbucks.
Imagine yourself sitting in a café with your friends sipping coffee, engaged in a breezy conversation. A nice thought, isn't it? Well, it would not have been possible had it not been for the founders of the world's largest coffeehouse chain, Starbucks. Founded in 1971 in the city of Seattle, USA, Starbucks changed the way the world drinks coffee outside home and work. The founders saw an unidentified need and converted It into an opportunity to create a concept of third place between home and work where people can relax, enjoy a cup of coffee, and experience the inviting ambience.
What I am sharing with you below is an important marketing framework with a detailed example of Starbucks.
A positioning strategy helps the company,
Create a Brand
Create strong competitive position- differentiates brand from competitors
Improve sales
Define a clearer target market- increases relevance
Make more effective decisions
Connect to consumer needs- makes your rank more credible and attainable
How to Develop a Strong Positioning Strategy?
If I were to give you one thing that you should remember from this article even if you were to forget everything else, it would be, what we call the positioning formula:
Positioning= Target Segment + Differentiation
This basically means that for you to build a position statement you need to identify the differentiation got each target segment.
What I'm Sharing with you is just a point wise elaboration of the same.
Here are some points that can help you develop a strong positioning strategy in marketing:
---
Find Your Current Position
How do customers currently perceive your brand? Do you place your product just like your competitors or does your positioning differ?
This step is like an introspection of your business's, core values, mission, and vision statements. Understanding these essential pieces of your brand will help develop a better branding strategy that's relevant to the target customers. How can you find your current position? Your current customers are the most valuable source of information, referring to surveys and customer satisfaction score can help determine your standing.
---
Analyze Competitors
Found the article interesting? Share it with your friends: