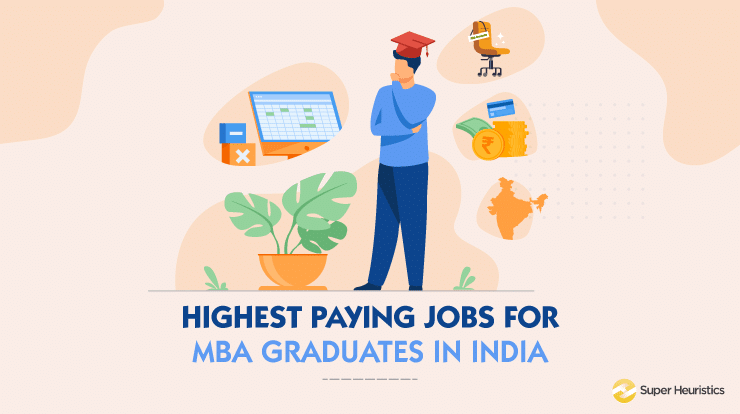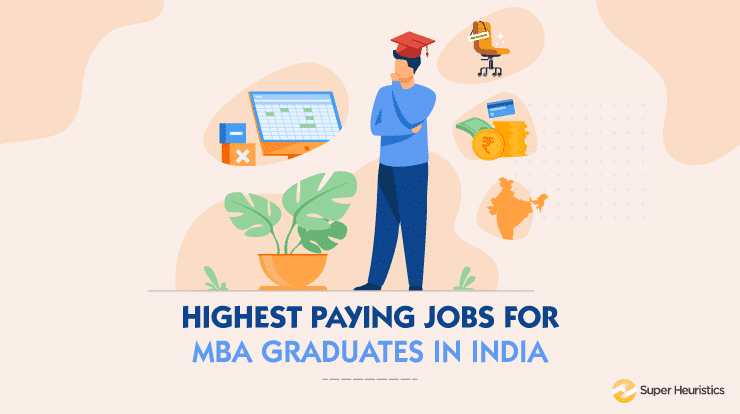 Choosing to do an MBA is quite a difficult call. Why I am saying this is because on one hand it is very expensive to take up the course. On the other hand, for most of us, it is the final leg of our academic career. Hence, there are no second chances. This makes it reasonable to be extra cautious while selecting colleges and one of the most important factors in our selection process is the ROI. Let's try to dig deep into the job market in order to understand returns and drill down some of the Highest paying jobs for MBA graduates.
To begin with, let's start by discussing some of the highest paying jobs in various domains.
Highest Paying Jobs for MBA Graduates
Organisations today are increasingly preferring candidates with an MBA degree to take up managerial roles. They have high expectations in terms of analytical abilities, strategic thinking and ability to work cohesively in a team.
This is because the curriculum during the two years of MBA exposes individuals to all kinds of subjects that matter to business. In addition to that, the environment at B-Schools is specially designed to enhance behavioural aspects of the candidate in terms of working in a team and taking decisions.
This value that businesses seek from MBA graduates is rewarded in terms of a wholesome remuneration. Let's start by listing down of some of the Highest Paying Jobs for MBA graduates.
---
Investment Banker
An Investment banking job is the most sought by MBA graduates, especially the Finance Graduates, because of the high returns associated with it.
An Investment Banker is an individual who is a part of a financial institution and is primarily responsible for raising capital for corporations, government or other entities.
Some of the other responsibilities that they handle include managing Mergers and Acquisitions, Risk assessment of a particular project and assisting in pricing financial instruments.
I will also include a wheel of responsibilities that the Investment Banker uptakes in any organisation.
Found the article interesting? Share it with your friends: